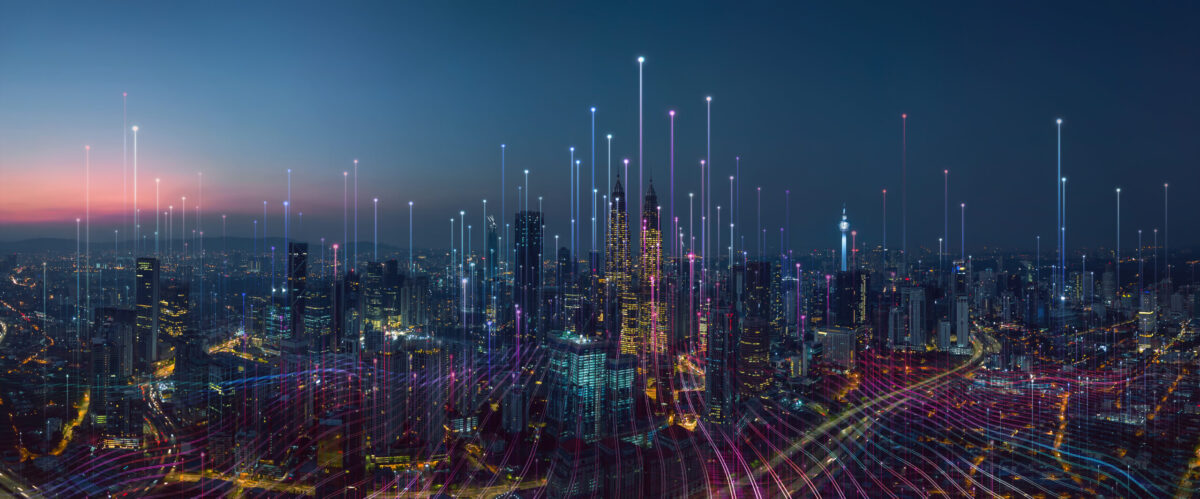 As we aim continually for the highest quality in the future, we at ZACROS are committed to the environment, and will constantly update our cleanliness environmental control management and coating technologies to provide the value necessary for a sustainable and ultra-smart society.
Pickup
Protective Film

These products have virtually nodefects and are manufactured in an ultra-high clean environment. Please contact us for customization options.

Coating – Commissioned Processing

We can convert your materials into films using our production equipment. We support the entire process from development to mass production.

Free Standing Electrode (ZEF) ※Under Development

Free Standing Electrodes (Cathode and Anode electrodes) consisting of only a mixed layer without a current collector. Contributes to the realization of large-size batteries that could not be manufactured in the past.