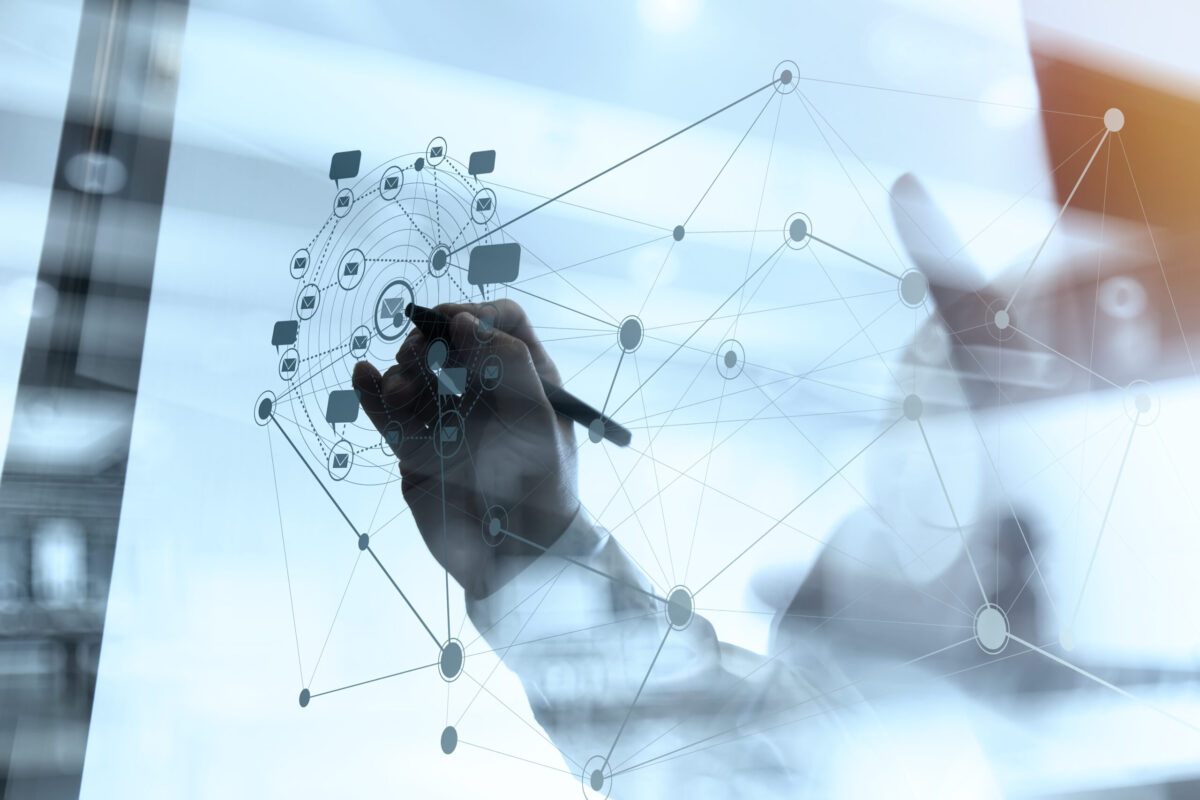 We contribute to the realization of a smart society by quickly responding to the needs of the advanced technology field of electronic semiconductors, a key component in the information and electronics field, with our high-performance films.
Technology that combines strong adhesion and environment-friendliness
We developed environment-friendly technologies to control metal surface corrosion reactions and achieve strong adhesion. For example, we have achieved strong adhesion with an anti-corrosion coating and an adhesive sealing film that protect the metal tab leads of lithium-ion batteries.
Elastic high heat-resistant adhesive tape
We developed adhesive tapes that are used in the manufacturing of next-generation semiconductors, essential for advanced technologies such as 5G and AI. By combining our base material and adhesive design technology to freely engineer the entire adhesive tape, we are able to add a variety of functionalities.