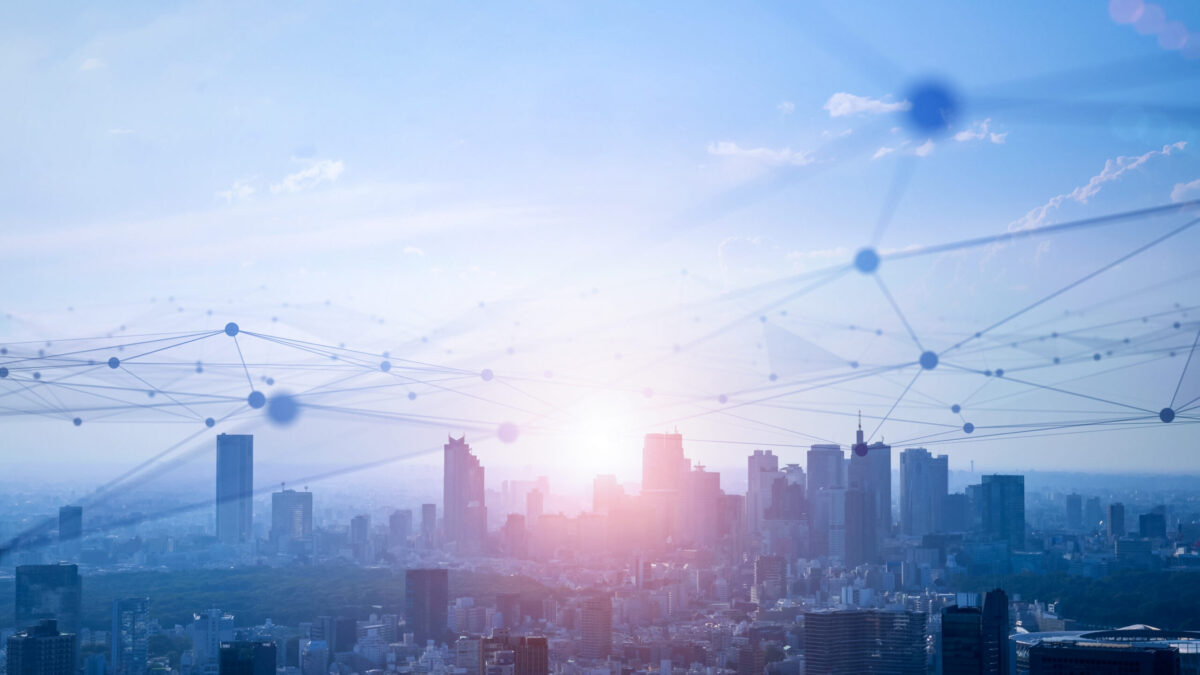 We have a R&D laboratory in Yokohama, satellite laboratories in Kobe and Tsurumi, and development sites in Mie, Numata, and Taiwan. In order to respond quickly to the demands of society and customers, we have distinctive experimental facilities with clearly defined roles.
R&D Laboratory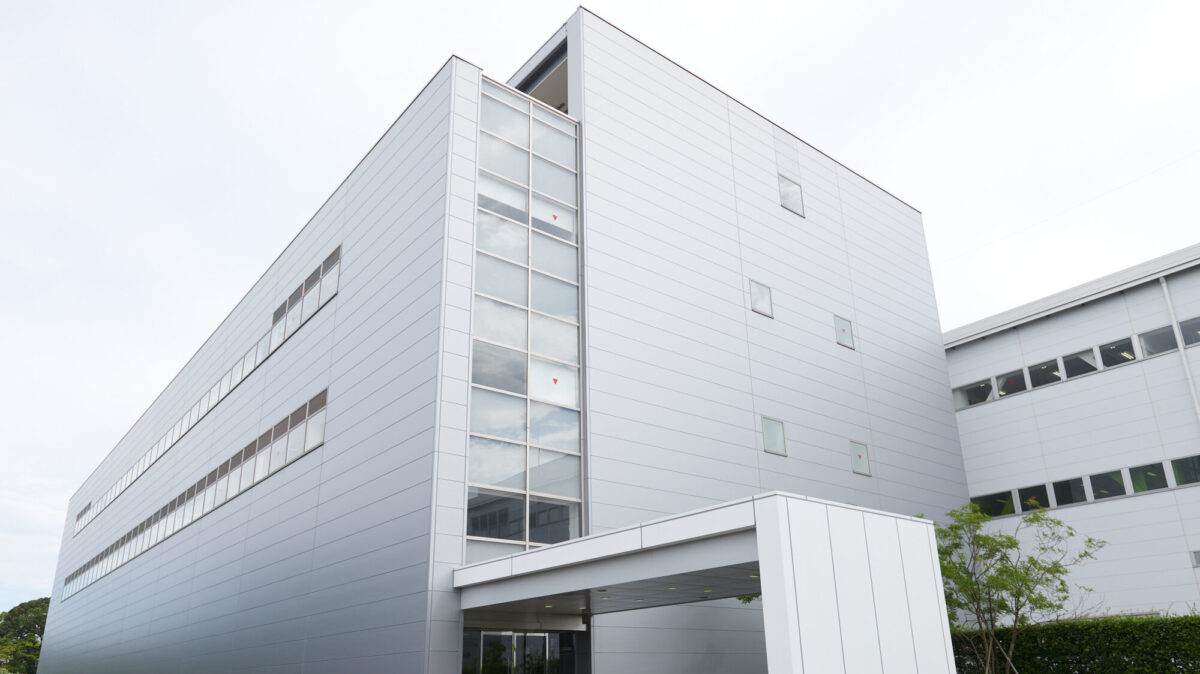 The R&D laboratory in Yokohama is the center of our research and development activities, and aims to be an open site that promotes co-creation together with our customers. We are working on technological, novel product development that will enhance our unique technologies, and we have a variety of pilot and lab-scale equipment, and analysis devices. In addition, the laboratory is adjacent to the Yokohama Plant, the center of our Environment Solution business unit, and is equipped with facilities to turn customer needs and ideas into concrete products.
Kobe Satellite Laboratory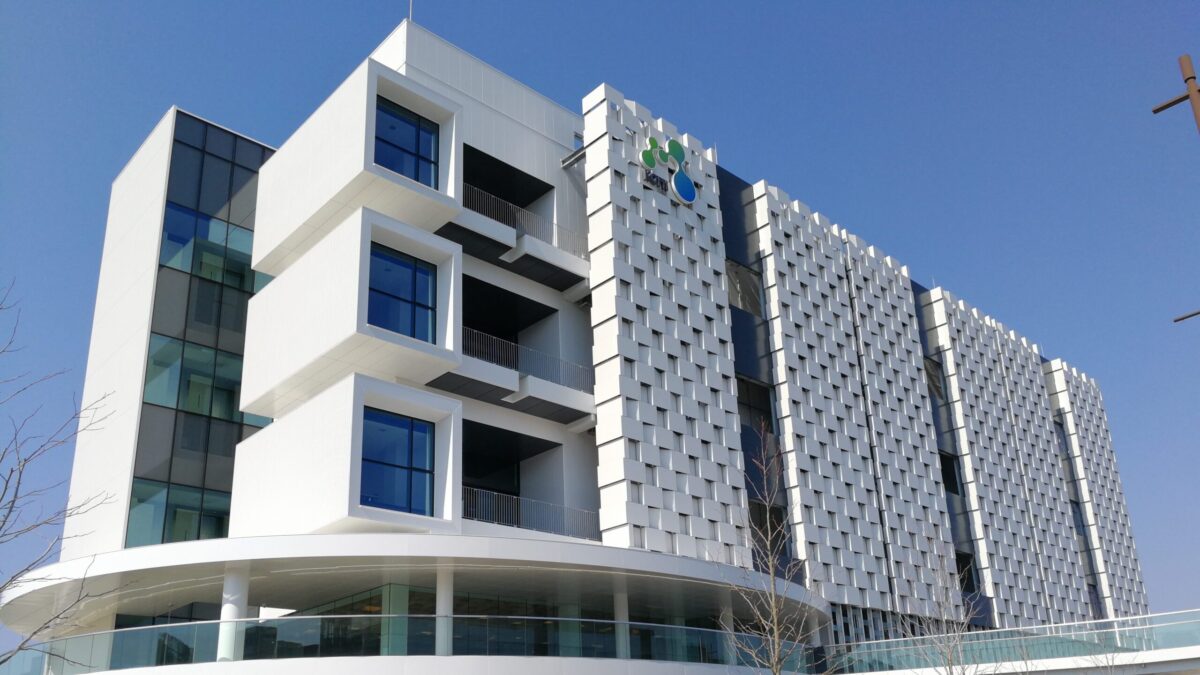 The Kobe satellite laboratory is a center for the development of mass culture equipment and systems for biopharmaceutical production. We are developing a process for the mass production of human stem cells for regenerative medicine using the technology we have developed for the single-use product BioPhaSⓇ. We are also working gene therapy products, new single-use products and peripheral equipment such as animal cell culture devices.
Tsurumi Satellite Laboratory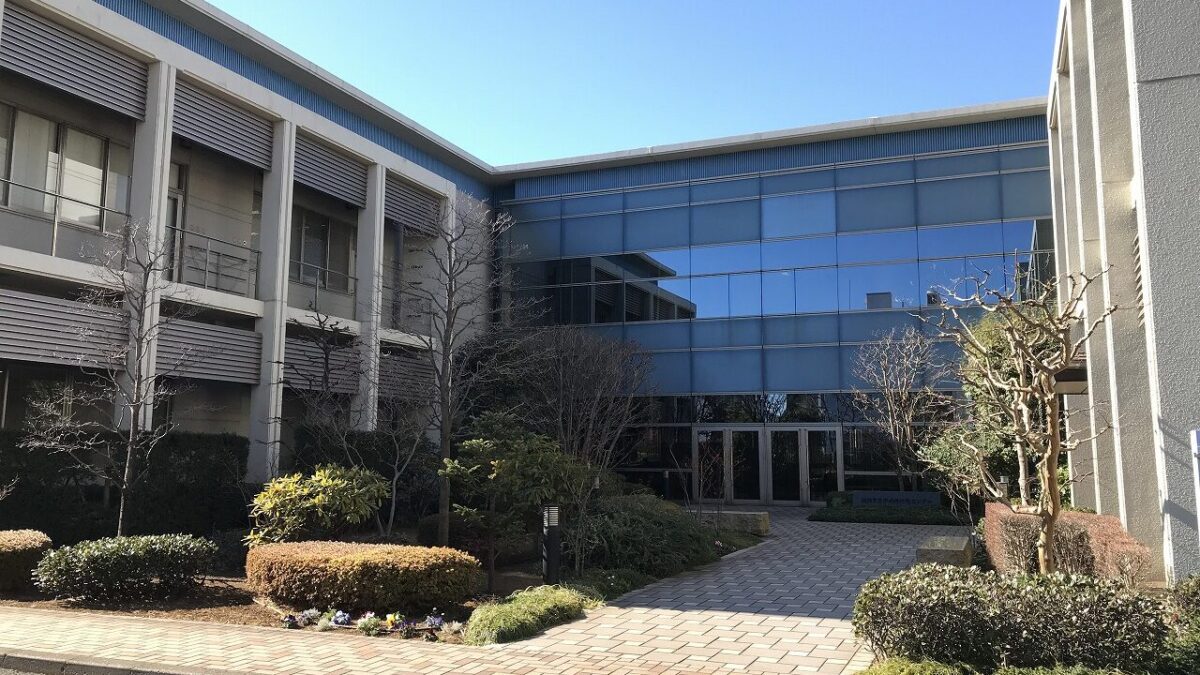 The Tsurumi satellite laboratory, opened in November 2021, is a development base for T-TAS® and other testing systems in the field of thrombosis and hemostasis, and is compliant with Biosafety Level 2. We are researching evaluation and analysis systems that meet the demands of clinical practice, developing new testing devices and systems that enable systemic thrombotic risk analysis. Point-of-care-testing (POCT) devices are being developed as well.
R&D Laboratory Mie Branch Office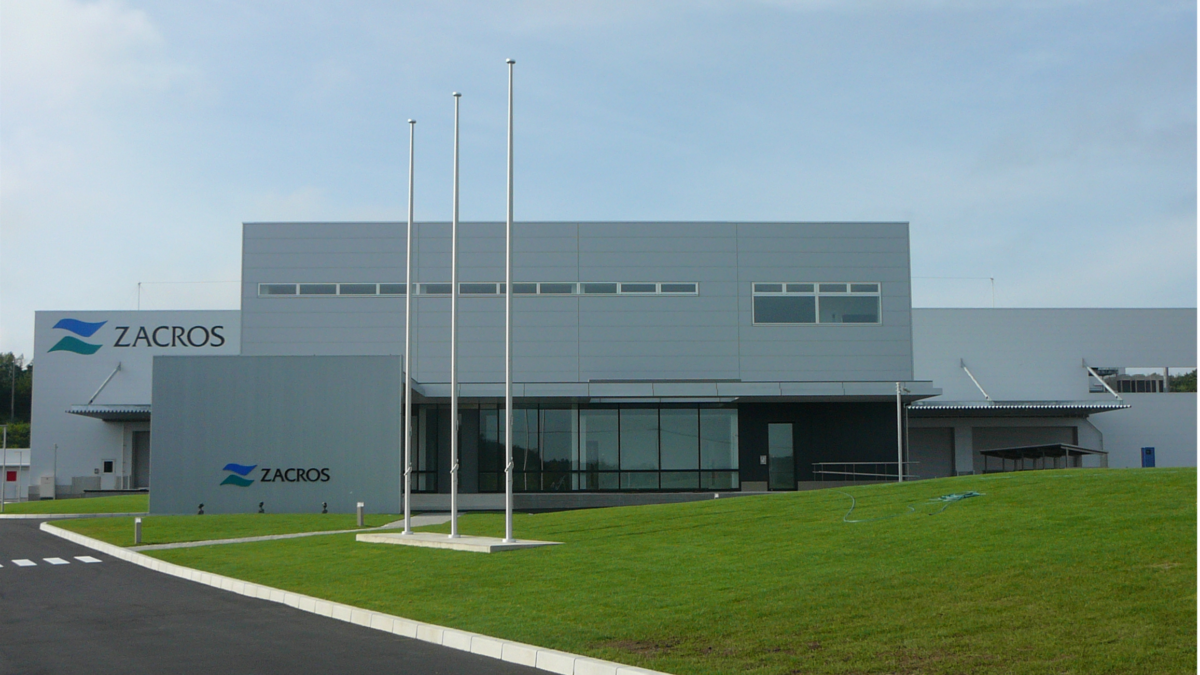 The Mie branch lab is located in the Mie Plant, which is the production site of the Wellness Business unit, which produces medical and pharmaceutical packaging materials such as BioPhaS Ⓡ, T-TAS®, and pharmaceutical solution bags. In order to quickly translate customer needs into products, this annexed branch lab enables speedy cooperation with the production site. It is equipped with test bag-making machines and unique analytical equipment not found in the R&D Laboratory.
R&D Laboratory Numata Branch Office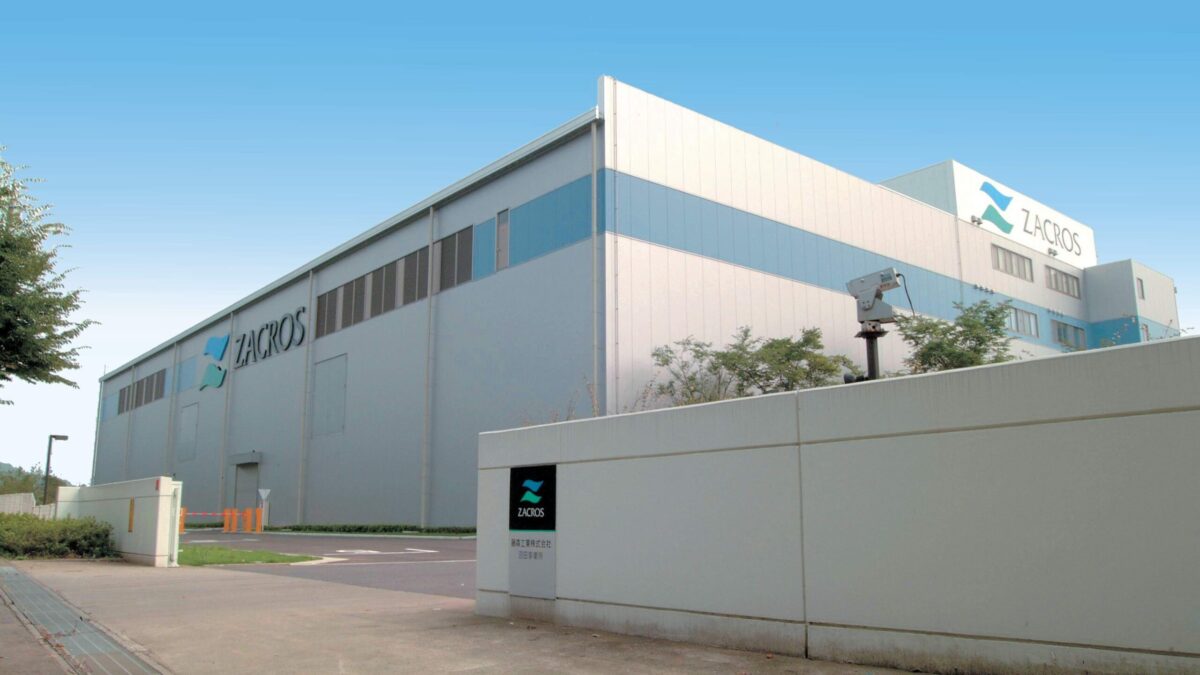 The Numata Branch Office is located in the Numata Plant, which is the production site for the Information Electronics Division that manufactures functional coating products. It has a test coater and an analysis center that specializes in surface, cross-sectional and foreign matter analysis, enabling development to proceed in a scaled-up environment similar to that of actual equipment. We also have dedicated facilities for the development of batteries where we are developing next-generation battery products.
ZACROS TAIWAN CO.,LTD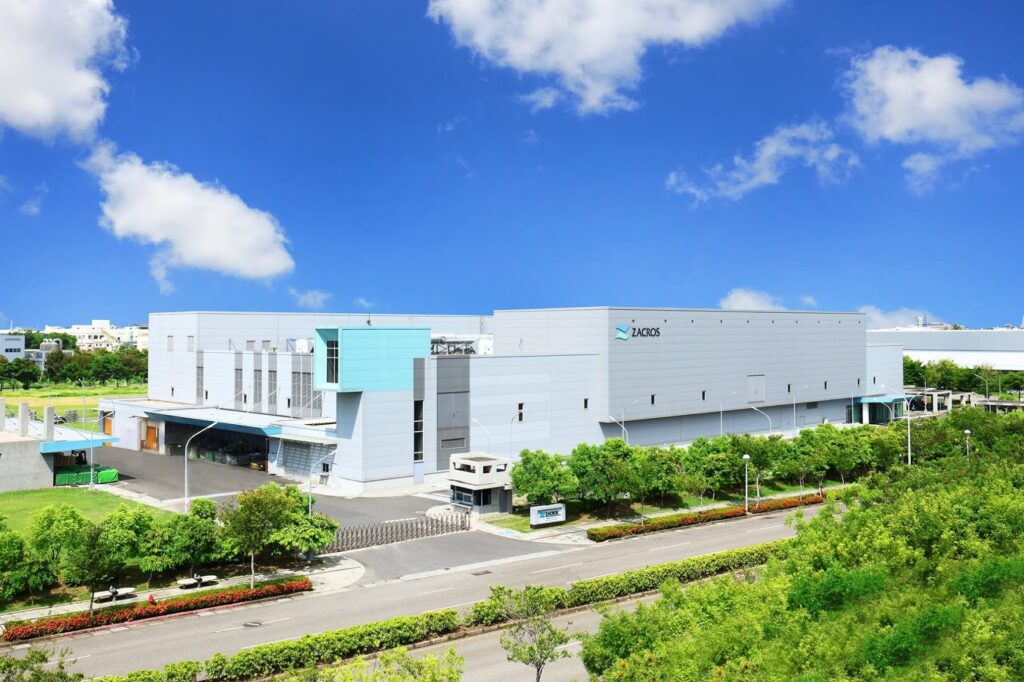 ZACROS TAIWAN CO., LTD is an overseas production and development site established to provide prompt service to customers in the Asian market. In addition to being a mass-production plant, we are able to develop clean test coaters and various evaluation and analysis equipment that can be used from small-lot prototyping to mass production, so that we can fast scale-up is possible. Our Japanese and local sites are well connected for quick cooperation.