In order to contribute to society in a sustainable manner through the creation of value, ZACROS aims to build an organization that attracts and nurtures diverse human resources. We will create a culture of mutual growth by building relationships through which the company and its employees can take mutual advantage of their strengths.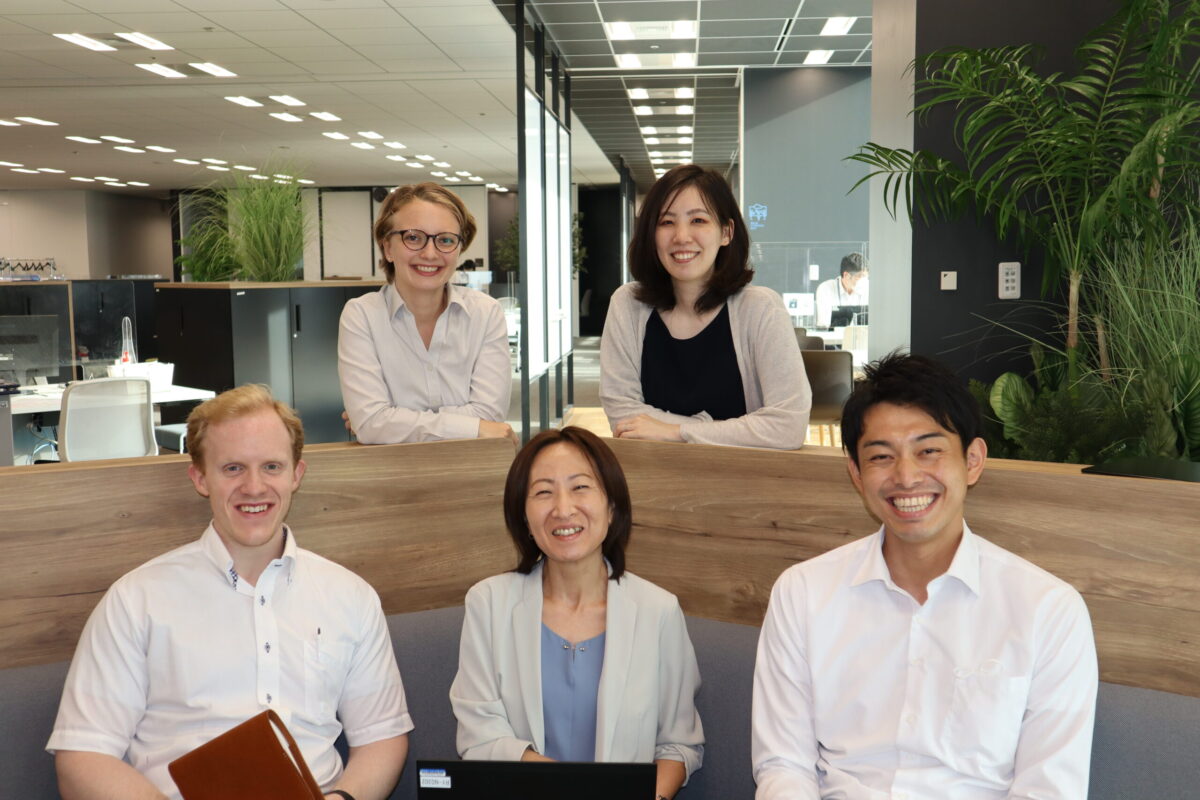 Promotion of Diversity and Inclusion
At ZACROS, as we expand our business globally, we believe that a diverse workforce is essential to creating a future for the next generation that we can be proud of and that will continue to grow.
In order to ensure diversity in core human resources, such as promoting women, foreign nationals, and mid-career hires to management positions, and to encourage diverse career paths and work styles, we provide training for female employees to foster career awareness, and training for managers to learn the mindset and know-how for utilizing diverse human resources. We are promoting the development of a workplace environment where employees can work with vigor and enthusiasm, making the most of their individual characteristics and abilities.
Furthermore, in order to hire a diverse workforce, we actively recruit new graduates, career professionals, and people with disabilities. We do not select people based on nationality, place of birth, religion, age, gender, sexual orientation, gender identity, or disability.
Human Resource Development
At ZACROS, we respect our employees' attitude and motivation to learn on their own. Since we place importance on learning through practice, we conduct on-site training and implement an OJT system.
Through initiatives such as the early promotion of human resources to management positions, the introduction of multi-skilled operators at operation sites, and the promotion of contract employees to full-time employees, we provide our employees with a variety of work experience, and we will implement purpose-based and rank-based training and selective leadership development training to improve their individual skills. This will allow us to promote the development of excellent human resources who can play an active role on the global stage.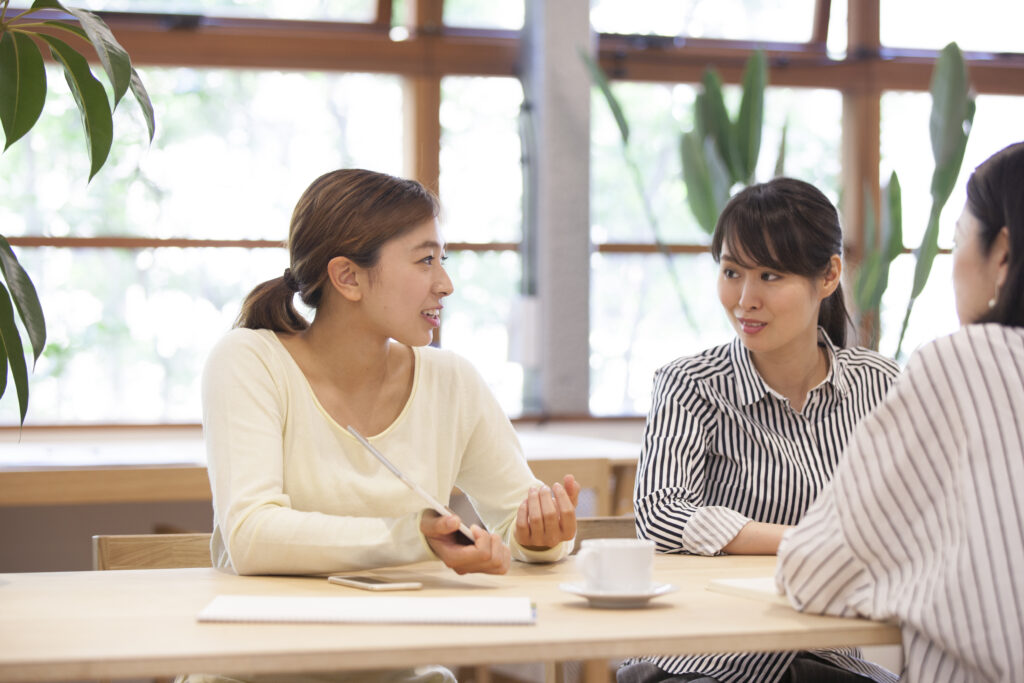 Achieving a Fulfilling Work/Life Balance
In order for every employee to maximize his or her abilities and play an active role, it is important to achieve a healthy and fulfilling work/life balance.
To ensure that all employees can work with peace of mind and vigor, ZACROS is implementing mental and physical health checks and a system for taking time off to promote relaxation, and creating an environment that allows employees to work flexibly around important life events.