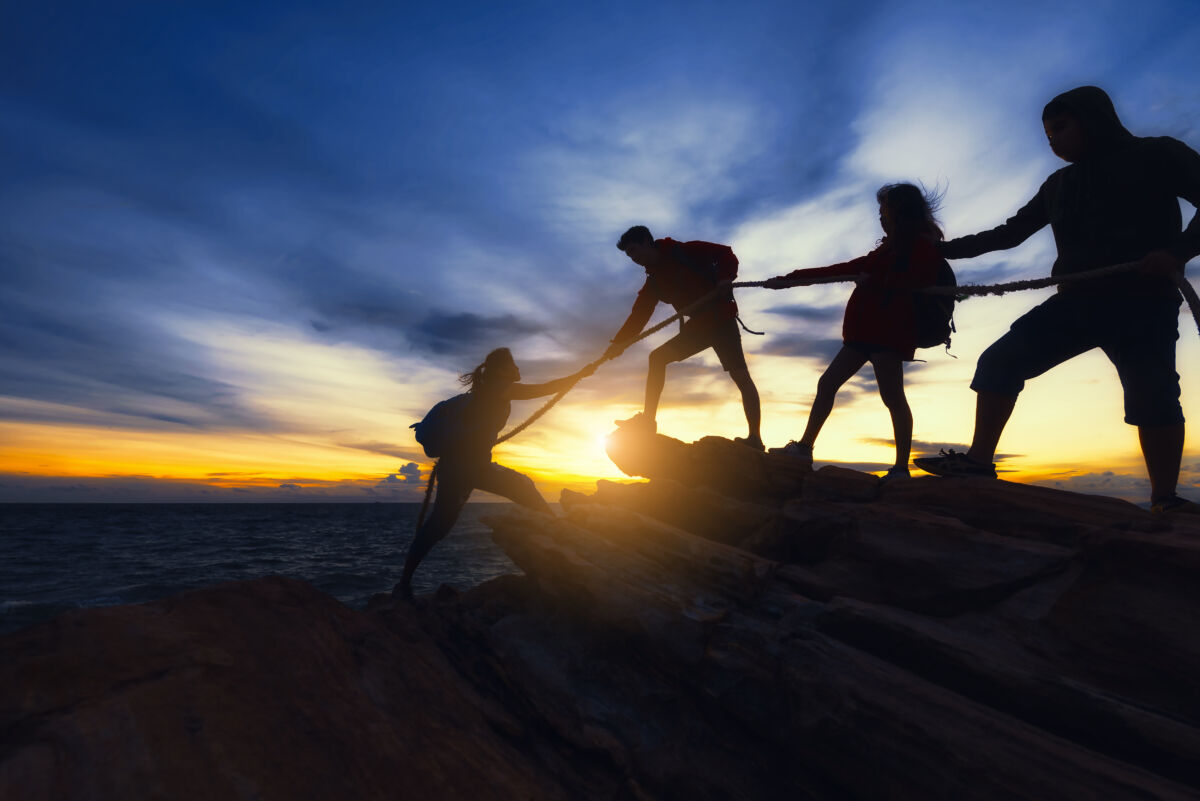 Personnel Policy
To contribute to society in a sustainable manner through value creation, we will work toward the development of an organization where diverse human resources can gather and grow together. To enable employees to take on new challenges and demonstrate their creativity, we will provide them with rewarding and proactive career opportunities and a pleasant work environment, and we will create a culture in which the company and its employees help each other improve and grow together.
Human Resource Development and Job Satisfaction
We promote various measures to respect the individuality of employees and facilitate their growth so that the employees can feel a sense of accomplishment and satisfaction and can enhance their skills, careers, and their individual value as a result. We believe that new ideas and innovative products and services created as a result of high motivation will contribute value to society as a whole, as well as improve our ZACROS' competitiveness and corporate value.
Career Support One-on-One Meetings

We have a job-based employment system to support the career development and growth of each employee. Specifically, a questionnaire on careers is conducted every year, and one-on-one meetings are held at each workplace based on the content of the questionnaire. We expect that this effort will foster human resources who will expand their careers in a variety of areas, including overseas office management and technical specializations, thereby playing a central role in our business activities.
Job Rotation and Early Appointments as Management

ZACROS respects the motivation of its employees and emphasizes learning through practical work. In addition to strengthening on-the-job training, in order to develop each and every employee and assign the right people to the right places, we have adopted a job rotation training system in which employees take on positions in about three departments during the first ten years since they are hired as new graduates. If a person has the ability to become management, they will be appointed as an assistant section chief regardless of their age to provide intensive management training from an early stage.
Purpose-Specific and Hierarchical Training

Purpose-specific and hierarchical training programs are provided on a company-wide basis for the purpose of acquiring basic skills and reskilling, including sharing and improving skills at manufacturing sites, language training for global operations, and selective leadership training to develop personnel who play a central role in future ZACROS Group. Through the enhancement of skills, each and every employees can achieve job satisfaction.
| | 2022 results | 2030 targets |
| --- | --- | --- |
| Employee Engagement Score | 3.31/5.00 | 3.80/5.00 |
Promoting Diversified Human Resources
We are working to cultivate a corporate culture where people of various walks of life, not only in terms of gender, age, race, nationality and religion, but also in terms of lifestyles and values, can come together and understand the appeal of having so much diversity. We will develop an environment where each and every employee can exert their ability to make the most of the diverse human resources, thereby establishing a more robust organization to spur innovation.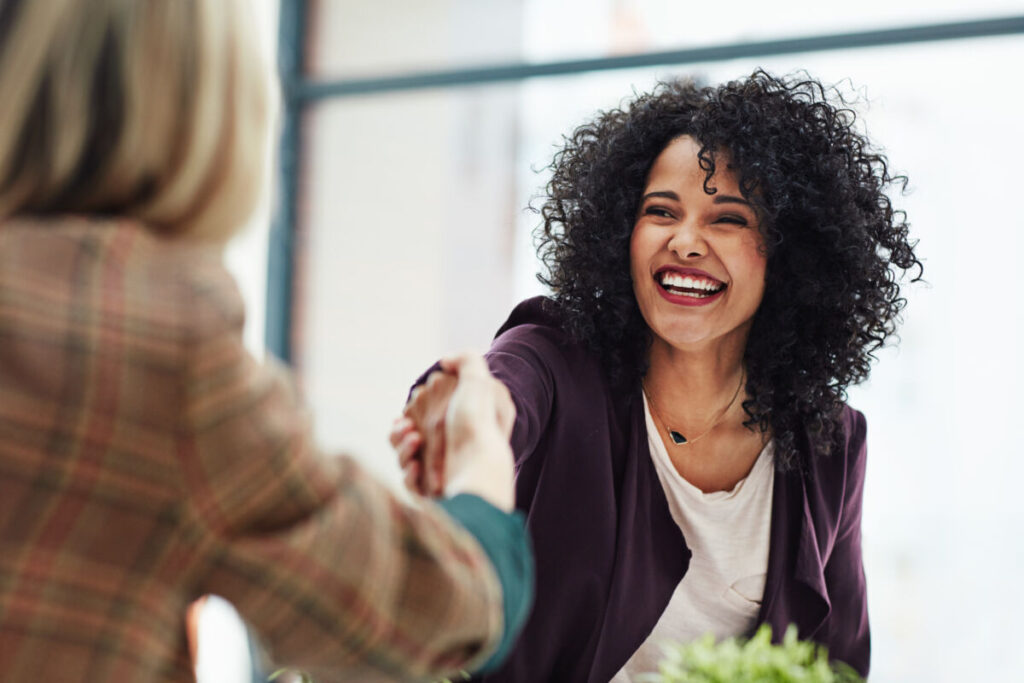 Hiring Diverse Human Resources

When hiring employees, we place importance on the individual, regardless of their gender, nationality, disability status or any other attributes. We are also actively promoting mid-career recruitment of a wide range of human resources, including women and seniors.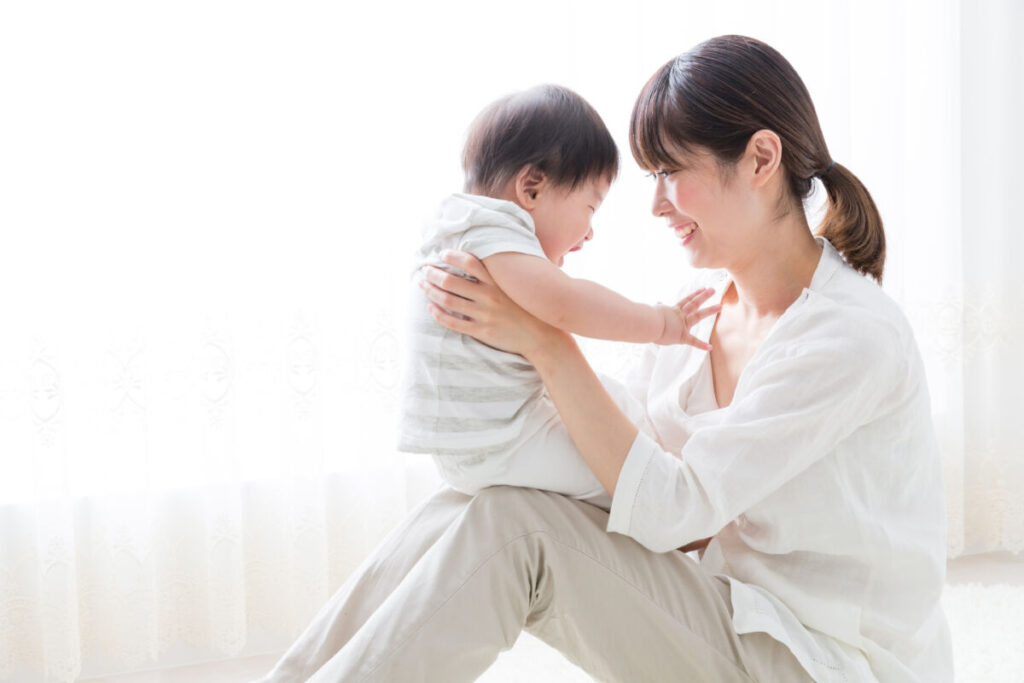 Developing Diverse Work Styles and Environments

In addition to maternity and childcare leave of both genders, we offer flexible work styles, shorter working hours, and telecommuting to fully support efforts by employees to maintain a balance between work and childcare/caregiving. Furthermore, to expand areas of work for diverse human resources including women and seniors, we focus our efforts on developing workplaces where employees can continue working for years to come, such as by adopting shift work at manufacturing sites.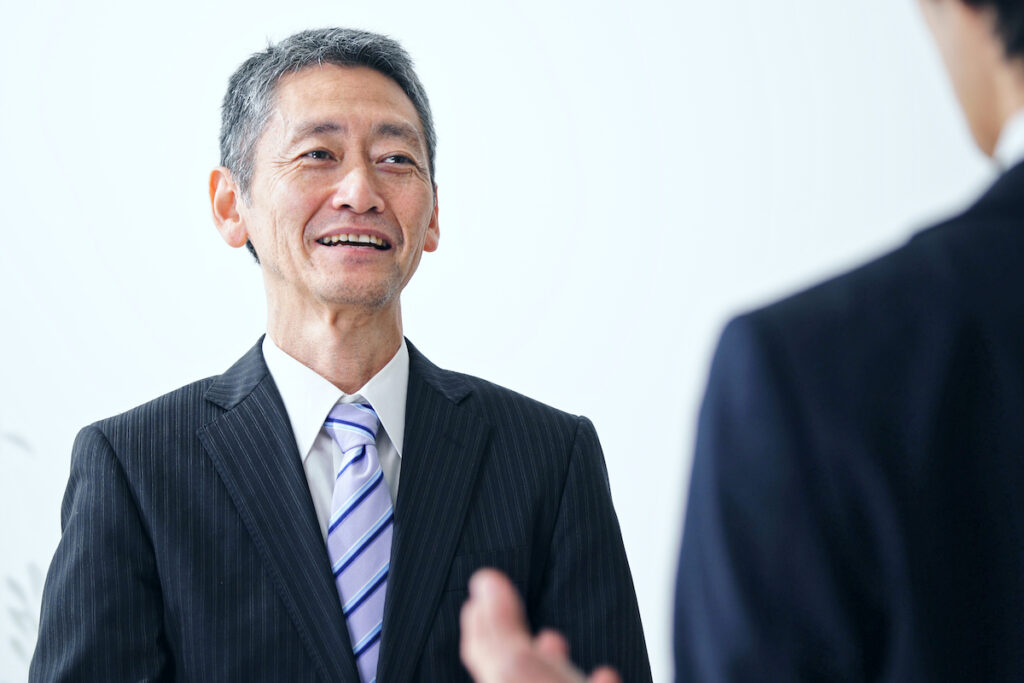 Proactive Recruitment of Diverse Human Resources

We consider the active engagement and participation of women in decision-making to be a priority issue and have set numerical targets to promote the appointment of women to management positions. We also support growth through job rotations and career interviews so that each employee can maintain and improve his or her career vision and growth aspirations all while having fulfilling life events.
| | 2022 results | 2030 targets |
| --- | --- | --- |
| Ratio of female managers | 8.4% | 25% |
| Ratio of female employees | 17.7% | 30% |
| Employment rate of people with disabilities | 2.4% | 3.0% |
| Percentage of men taking childcare leave | 26.3% | 85% |
Mental and Physical Health Care for Employees
In order to continue to create better value for society, it is essential to maintain and improve the mental and physical health of employees and their families, and to create a working environment that enables employees to work actively and in good health. To this end, we are working to improve productivity, give support to workplaces and individuals, and develop safe and secure workplaces.
We also believe that achieving a good work-life balance is important in order for employees to enjoy good mental and physical health. Therefore, we have adopted telecommuting, staggered working hours, recommended numbers of paid days off, and other systems to ease time and place constraints on employees, thereby creating a pleasant working environment. We will continue taking care of the mental and physical health of employees so that individual employees can maintain a balance between work and life, including family life, childcare, and caregiving.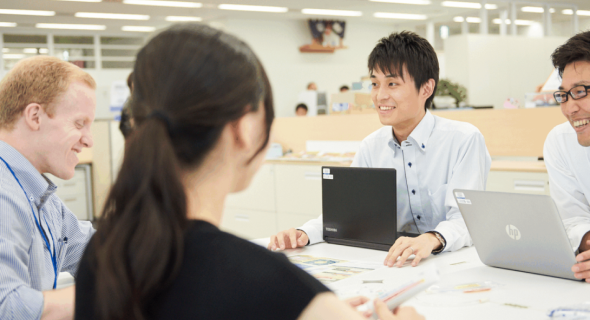 Increasing Productivity

Improving the work efficiency of each individual leads to a reduction in workloads, which contributes to better mental and physical health. Home to a variety of workers and workplaces, including production sites and sales offices, ZACROS continues its efforts in company-wide DX promotion training, rationalization, and operational review at each workplace to reduce the total number of annual working hours and enhance productivity.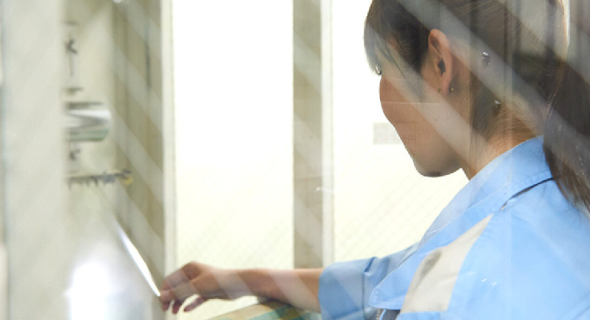 Support to Workplaces and Individuals

For the annual stress check, ZACROS has established its own set of questions to ask employees. We monitor and analyze the status of each workplace not only on a fiscal-year-basis but also on a calendar-year-basis to improve our activities. As for the health management of individuals, we encourage and support secondary health checkups to detect and treat disease at an early stage. Efforts are being made to address both workplaces and individuals, including the provision of mental health counseling for employees and their families.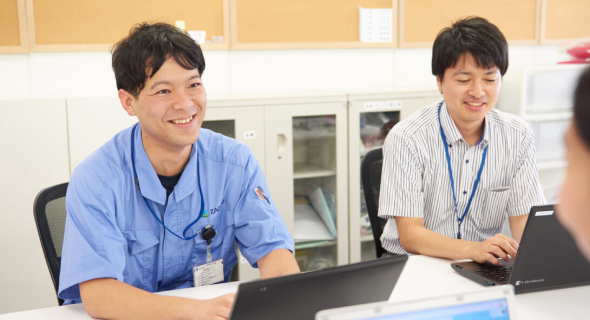 Creating Safe and Secure Workplaces

To quickly correct safety issues, employees are provided with safety training, on-site safety checks are conducted regularly by auditors, and information is shared between sites. We are working to create a safe and secure work environment for all employees, regardless of generation, type of contract, or type of job.
2022 results
2030 targets
Paid leave acquisition rate
68.4%
80%
Average overtime hours
23.6h/m
15h/m
Number of occupational accidents
(excluding minor accidents and commuting accidents)
17
0