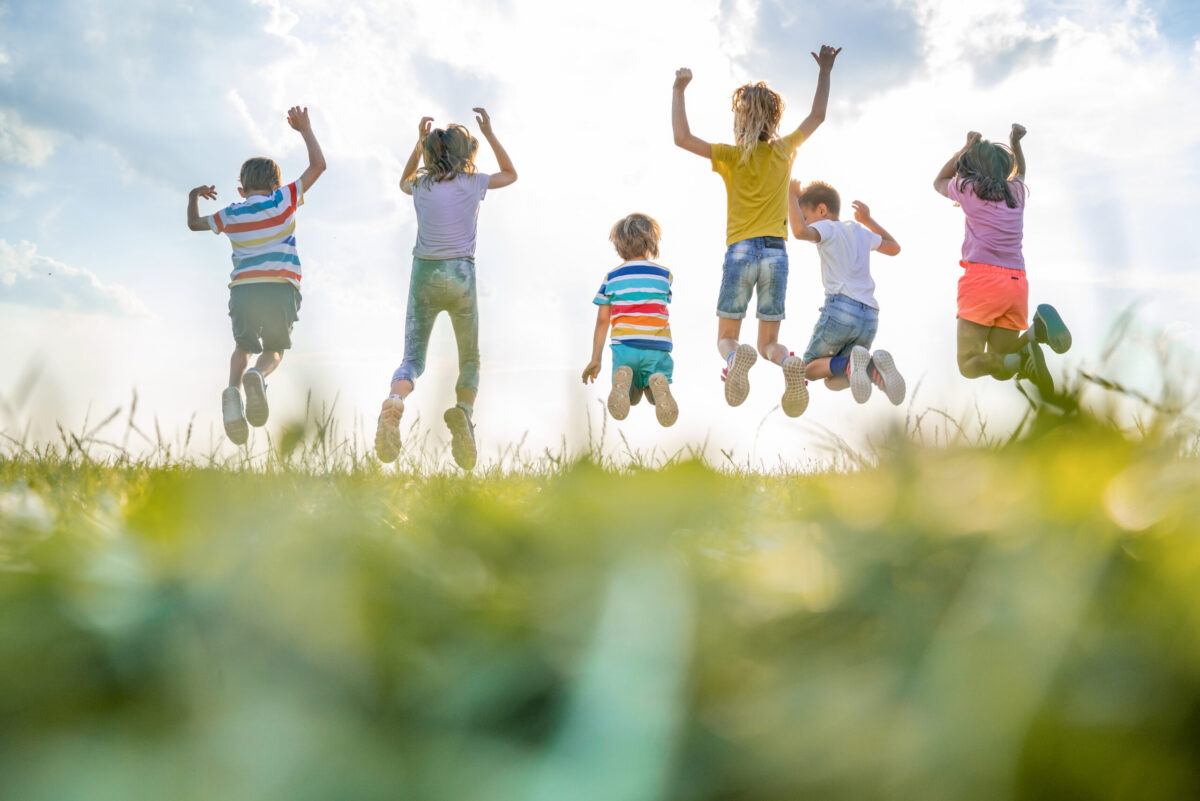 Promoting Social Contribution
We hope to create value together with our stakeholders by actively pushing ahead with initiatives that contribute to local communities and the environment. To contribute to the development of local communities, we provide support and cooperation in areas such as education, culture and sports. We also participate in community clean-up activities and tree-planting activities in disaster prevention forests to support environmental conservation and restoration.
Through such social contribution activities, we will build a relationship of mutual trust with society and promote sustainable development.
Promotion of Science and Technology (Foundation)
Fujimori Science and Technology Foundation is a public interest incorporated foundation established in 2018 for the purpose of facilitating socioeconomic development. We provide grants for visionary and creative research that leads to the creation of new mechanisms and functions.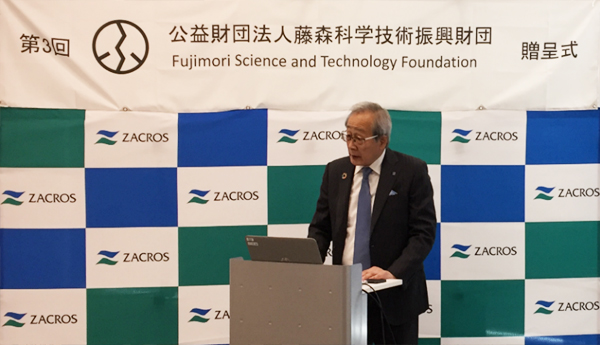 Promotion of culture/sports
Promotion of culture/sports Upon acquiring the naming rights for the Numata Municipal Gymnasium in Numata City, Gunma Prefecture, we changed its name to "ZACROS Arena Numata" on April 1, 2019, to reflect ZACROS's brand name. The Numata Municipal Gymnasium is used for a wide variety of sports events in the city. We hope that we can contribute to the local community by allocating the naming rights fee to the promotion of sports and culture.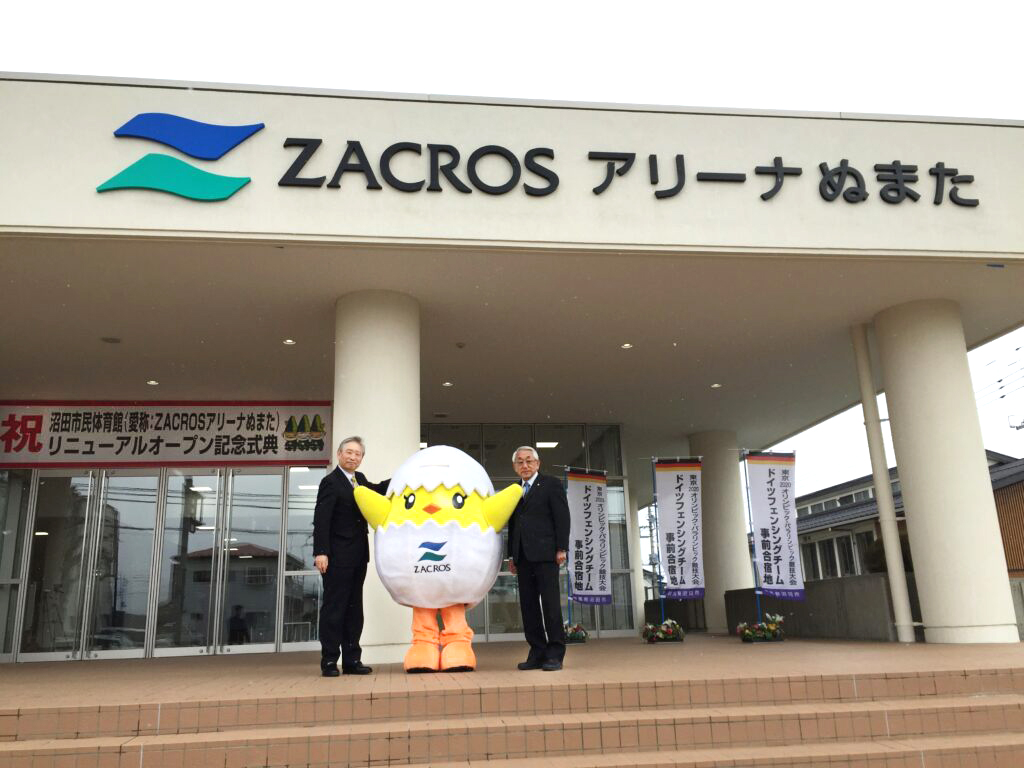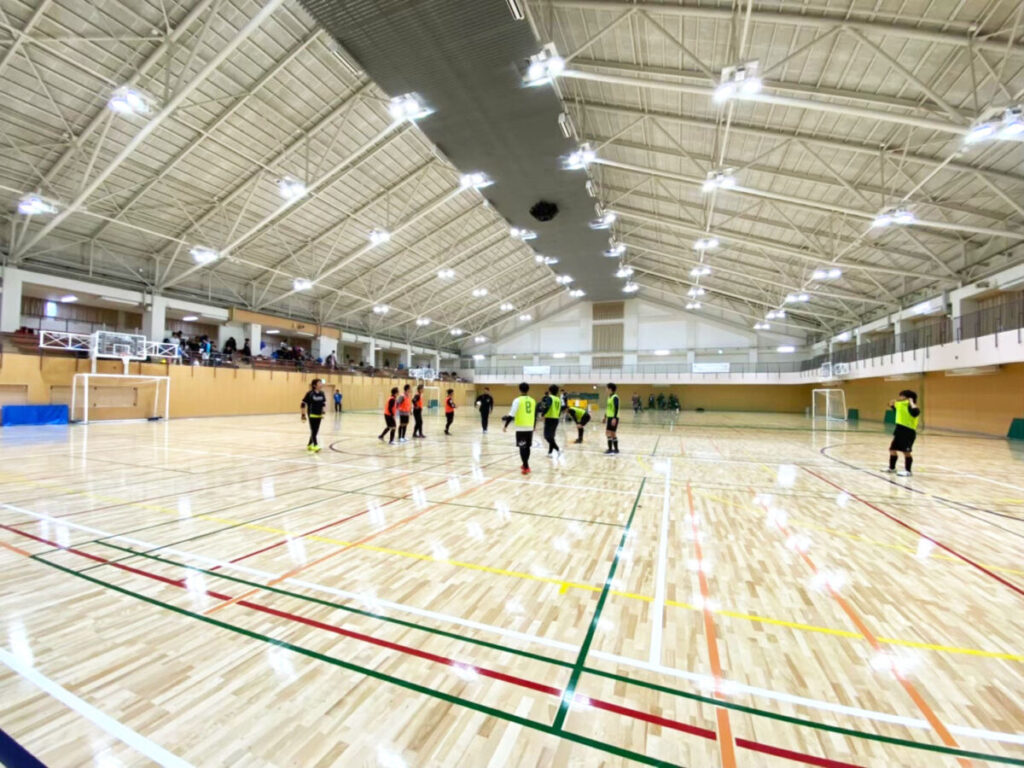 We support the Numata Fencing Club as a sponsor and encourage the athletes who wear the ZACROS logo to achieve even greater performance.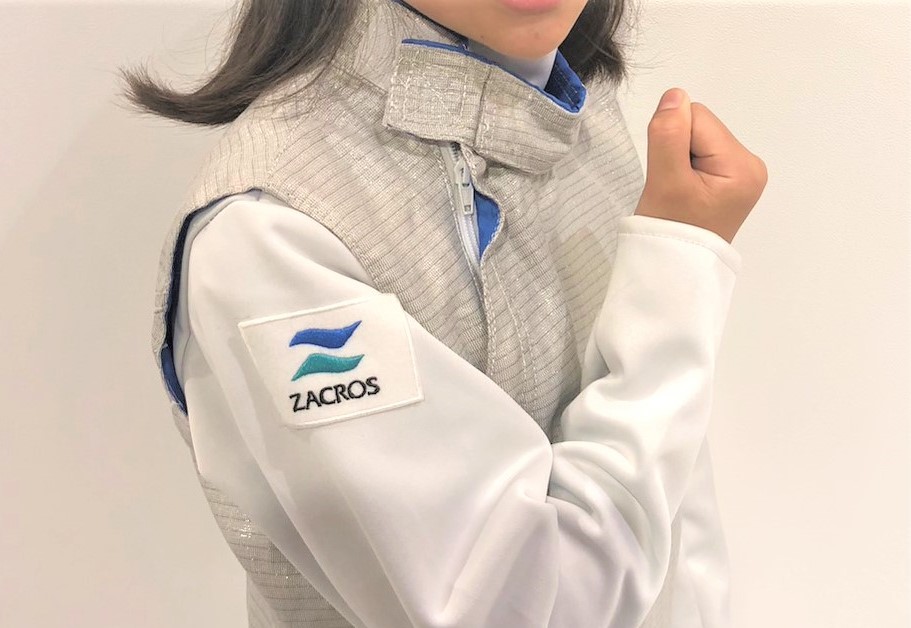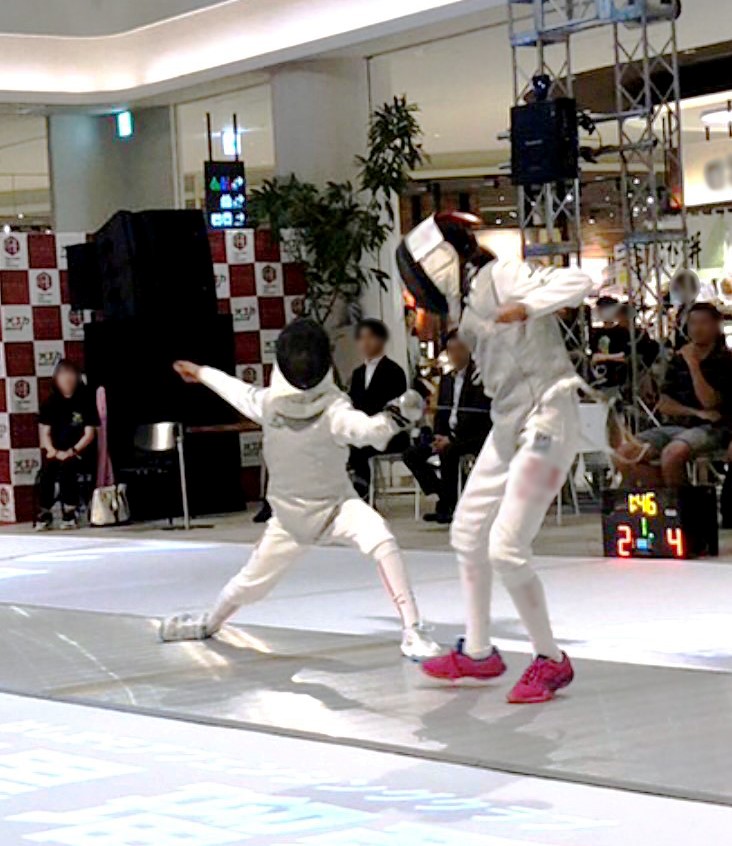 Participation in Environmental Conservation Activities
We take various opportunities to take part in local clean-up and tree-planting activities, and strive to enhance the awareness of environmental improvement and conservation at all business sites, including overseas sites.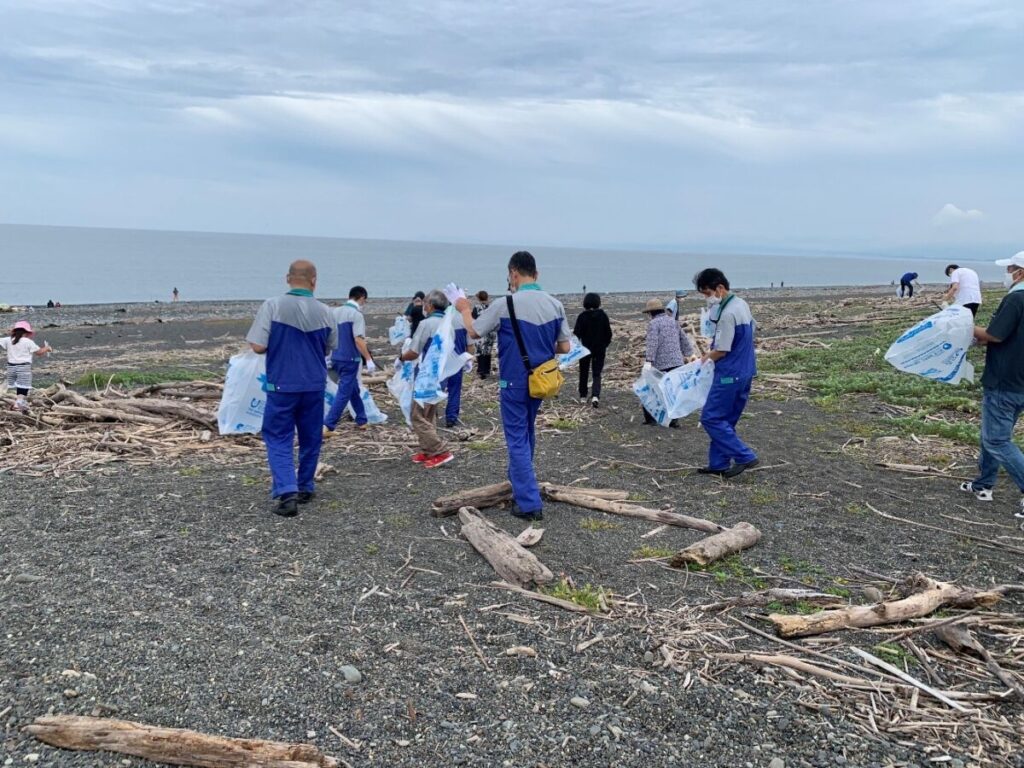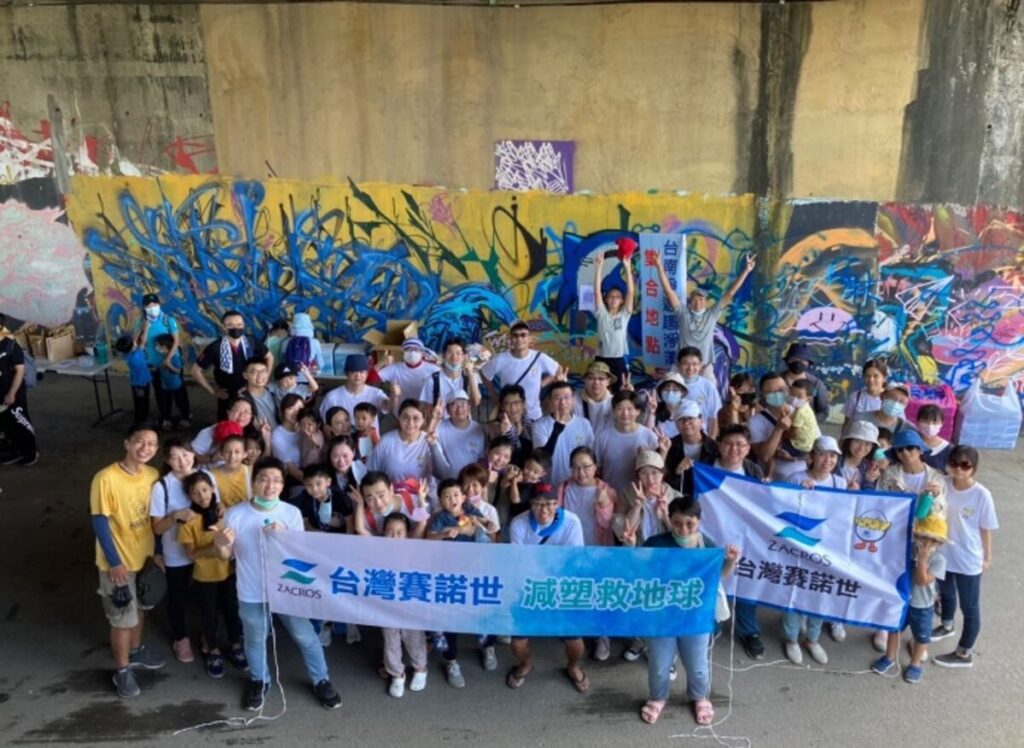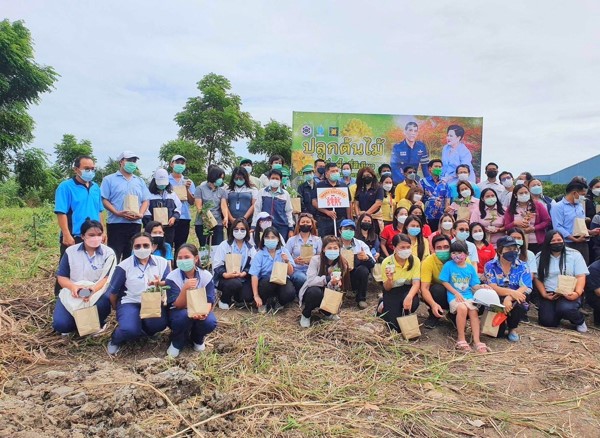 Fostering Future Generations by Introducing Our Business
We provide factory tours and visiting lectures mainly for elementary and junior high school students, as well as work experience programs and internships for high school and university students, including those with disabilities. In addition to providing a deep understanding of our business, we show students how fun manufacturing can be, and the importance and meaning of work, and about having work ethic for one's own profession.
As part of our efforts to support a better balance between work and childcare, we hold children's workshops at our office, to which employees' children are invited.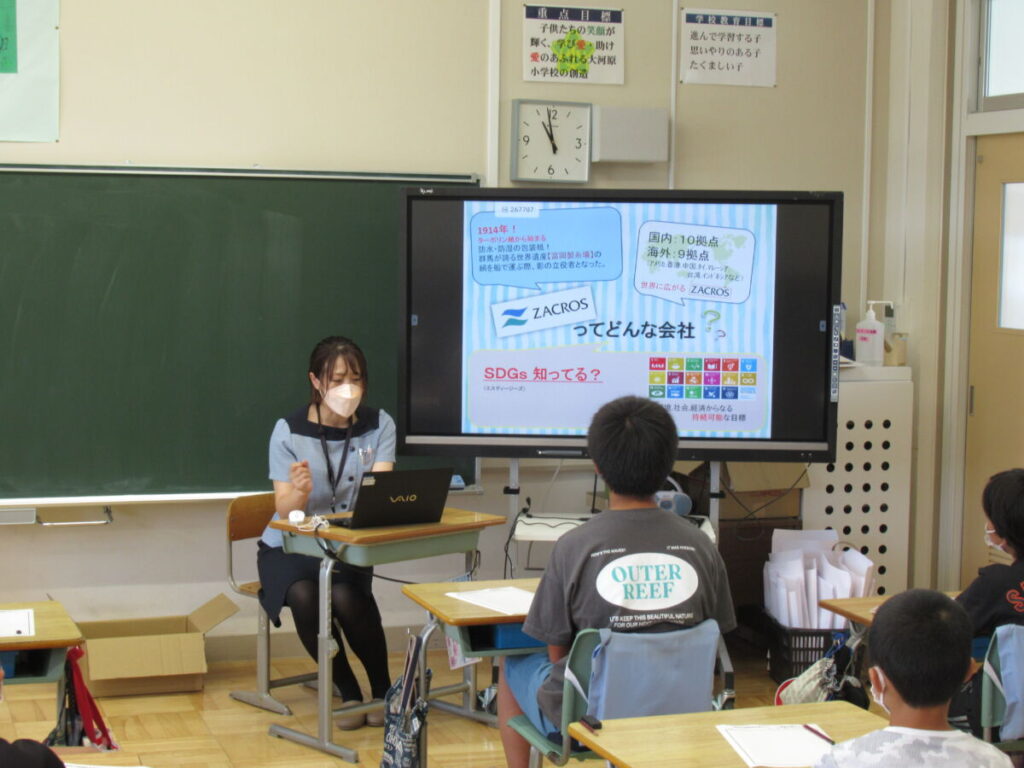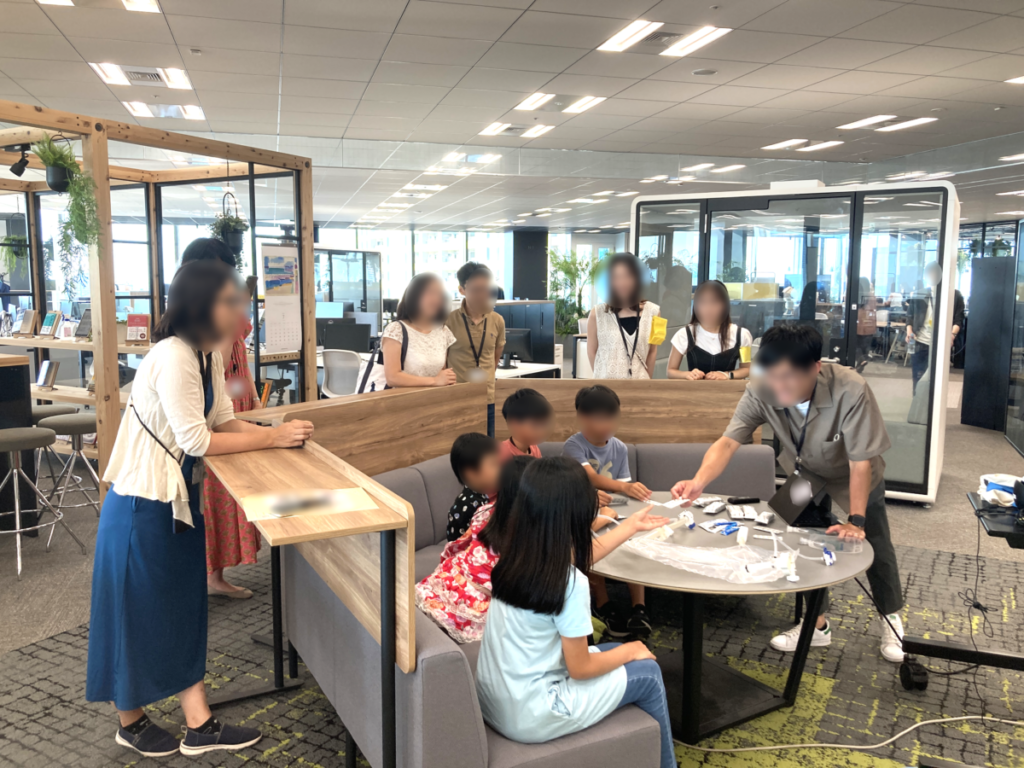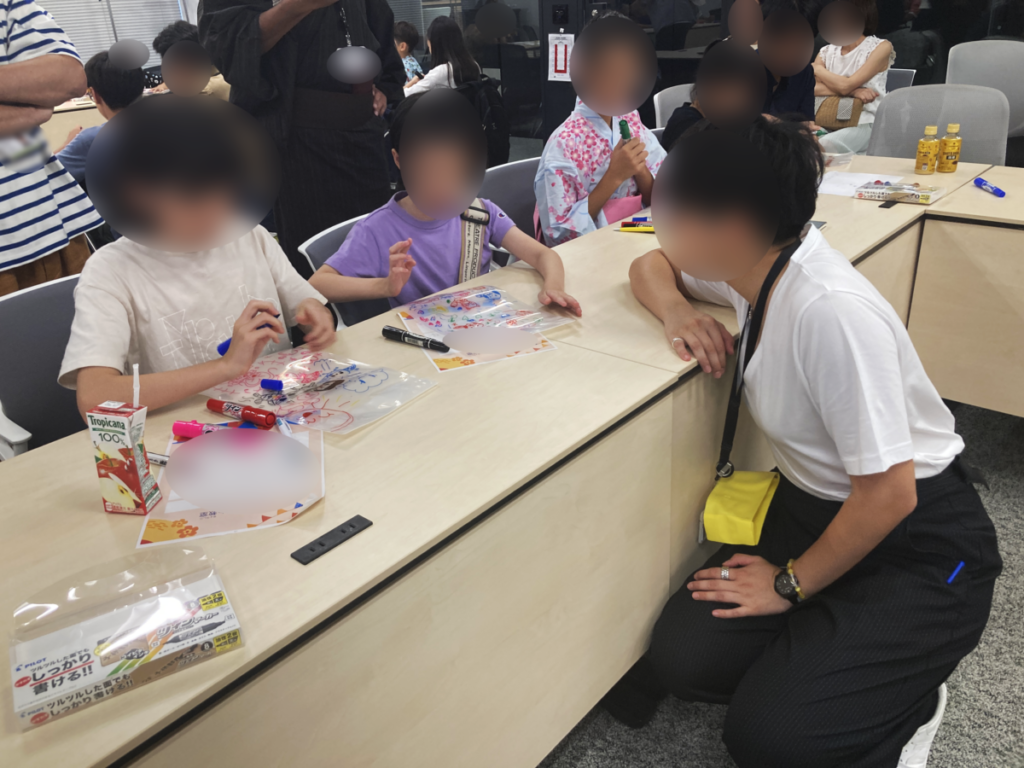 Welfare Support by Holding Sales Events at Plants
We invite disability advocacy groups that bake handmade bread to hold bread sales events within the premises of our plants. This gives employees more options for lunch, and at the same time contributes to the lives of people with disabilities so that they can play an active role in local communities, making it a meaningful form of social contribution.