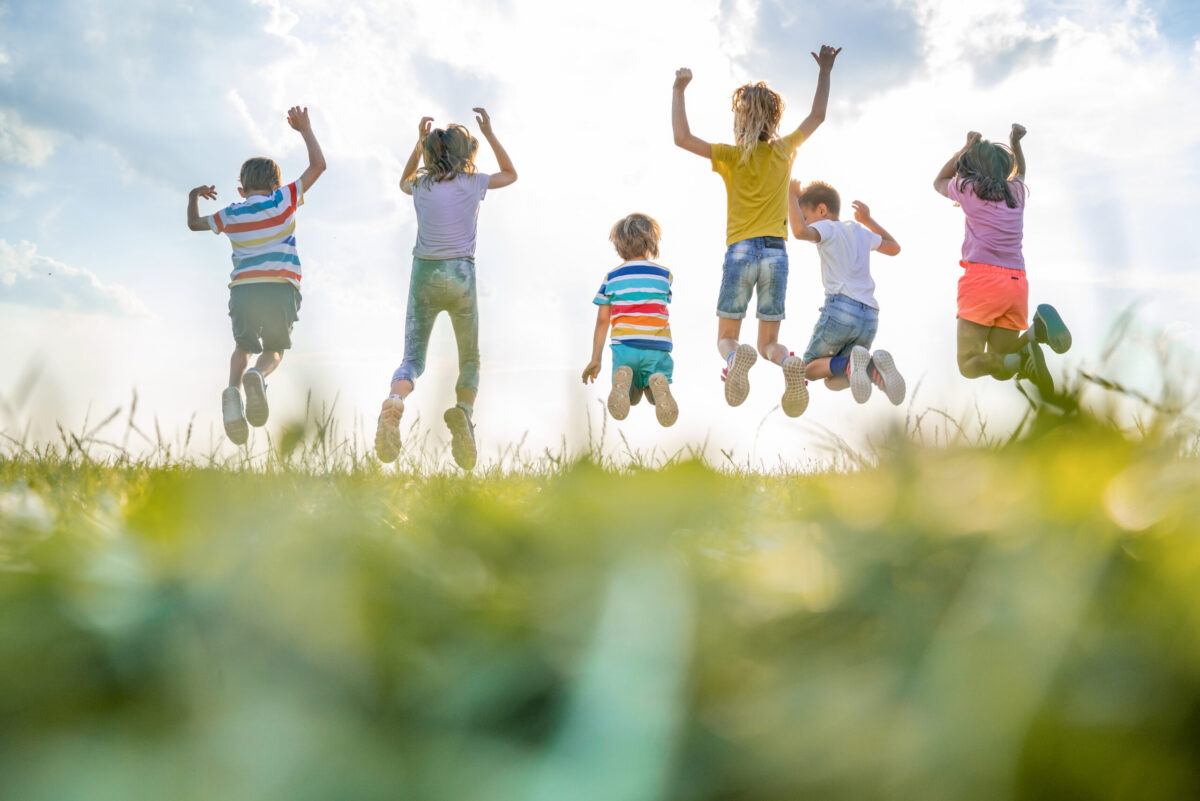 Kindness to both people and the environment is an important goal pursued by ZACROS, as well as our social responsibility. We are moving forward with specific initiatives to achieve our environmental goals by 2030.
As a company that is kind to both people and the earth, we will continue to solve social issues and maintain the appreciation and trust that our stakeholders have placed in us.
Promotion of Science and Technology through our Foundation
The Fujimori Science and Technology Foundation is a public interest incorporated foundation, established in 2018 for the purpose of promoting science and technology and contributing to social and economic development. The Foundation provides grants for visionary and creative research that leads to the creation of new functions and mechanisms.
Promotion of Culture and Sports
Upon acquiring the naming rights for the Numata Municipal Gymnasium in Numata, Gunma Prefecture, we changed its name to "ZACROS Arena Numata" on April 1, 2019, to reflect our company's brand name. The Numata Municipal Gymnasium is used for a wide variety of sports events in the city. We hope that the naming rights fee will help contribute to the community through the promotion of sports and culture.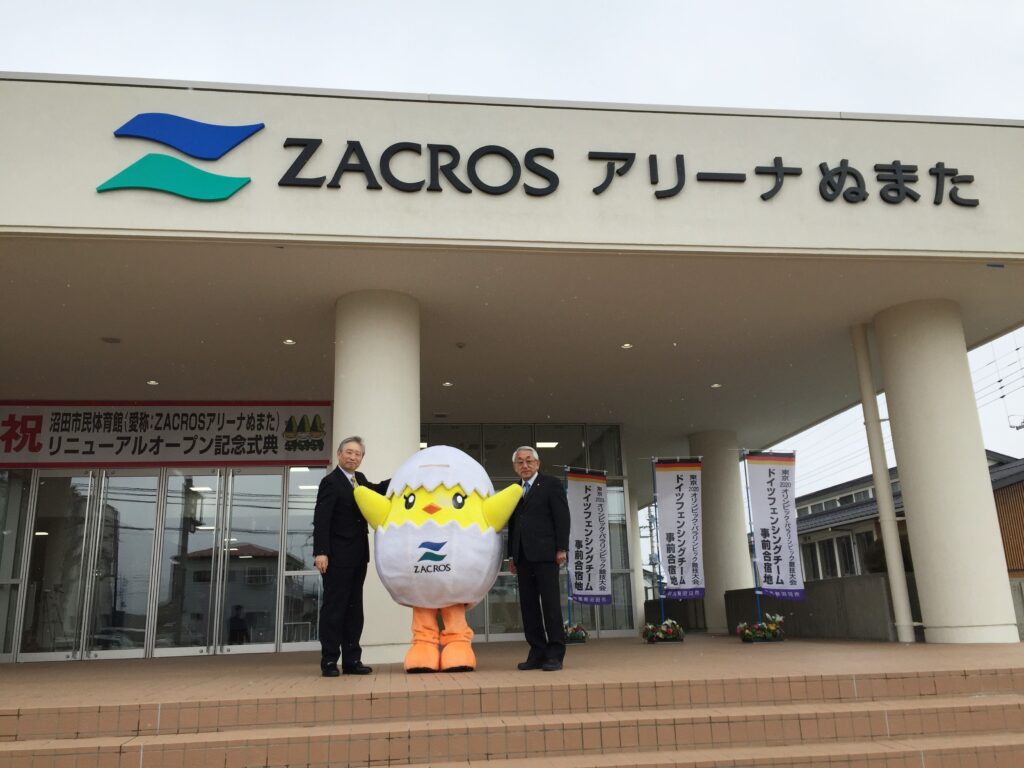 Participation in Cleanup Activities
In addition to cleaning up the area around our company, we take advantage of a variety of opportunities to participate in community cleanups, in order to make improvements to the environment and raise awareness for conservation at each of our plants.
Regular cleanups in our community and surrounding areas, such as "zero waste activities"
Participation in community-sponsored cleanup activities along beaches and riverbeds
Participation in the Arakawa River Cleanup organized by the Arakawa River Clean-aid Forum
Participation in tree-planting activities for disaster prevention, etc.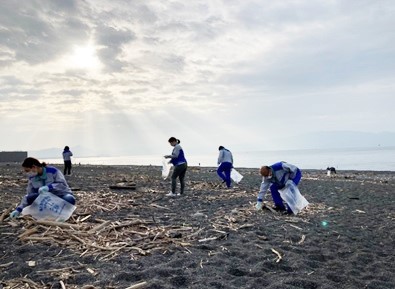 Plant Tours
We offer plant tours primarily for elementary and junior high school students, and work experience and internship programs for high school and university students, to deepen students' understanding of our business, raise awareness of the joy of manufacturing and the significance of work, and encourage them to start thinking about their own career paths.