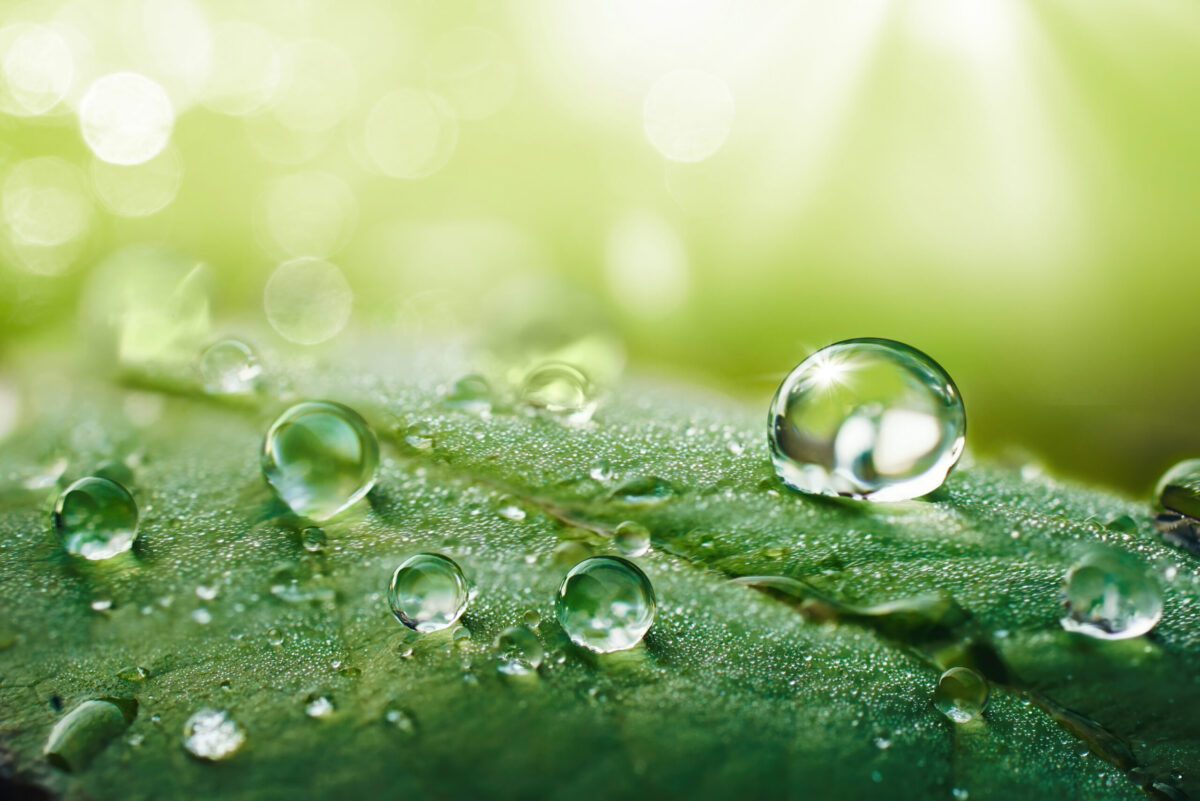 ZACROS supports our society and daily life by providing eco-packages for use athome on the diningtable,in thekitchen or in the bathroom, but alsofor commercialuseat restaurants, etc.
Pickup
Flexible refill pouch

Functional Stand-up pouch for liquids. It uses less resinand is easier to use.

Liquid Container

This is a liquid container manufactured by ZACROS and an alternative to rigid plastic containers, metal containers, and pails.

Food Packaging

We have various food packaging materials such as Versatile Standard Bags, Retort pouches, and Sustainable Food Packaging.