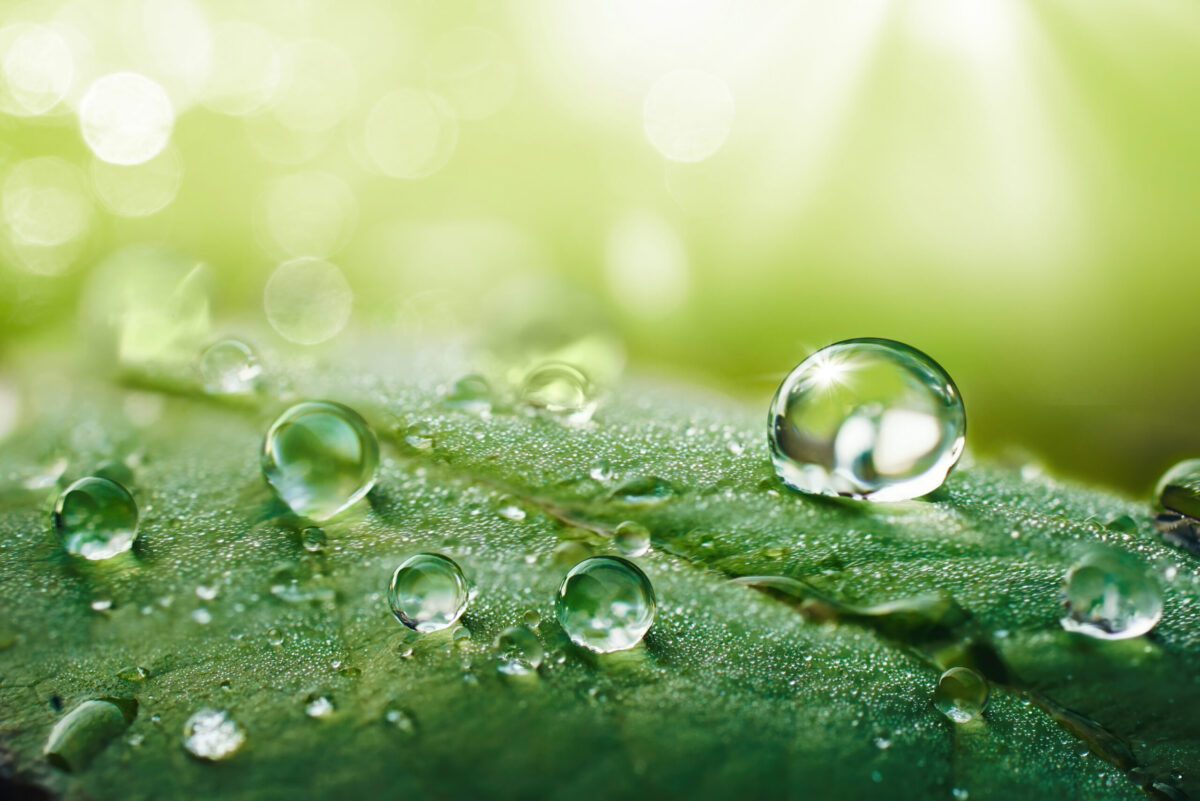 ZACROS supports our society and daily life by providing eco-packages for use athome on the diningtable,in thekitchen or in the bathroom, but alsofor commercialuseat restaurants, etc.
Pickup
Flexible refill pouch

Stand-uppouch with a spout. It uses less resinand is easier to use.

Liquid Container Cubitainer®/Z-tainer®

Cubitainer® and Z-tainer® are alternative liquid containers to rigid plastic containers, metal containers, and pails.They are composed of a thin layer of plastic and a cardboard box.

Tap Pouch

The universal design spout that does not allow oxygen to flow back and the barrier film that prevents food from deteriorating keep the contents fresh until the using up.Tap pouch will keep the freshly made deliciousness forever.